GRAPHIC DESIGN AND ILLUSTRATION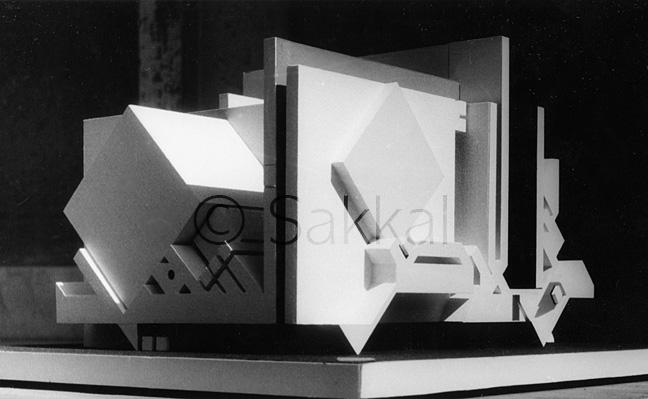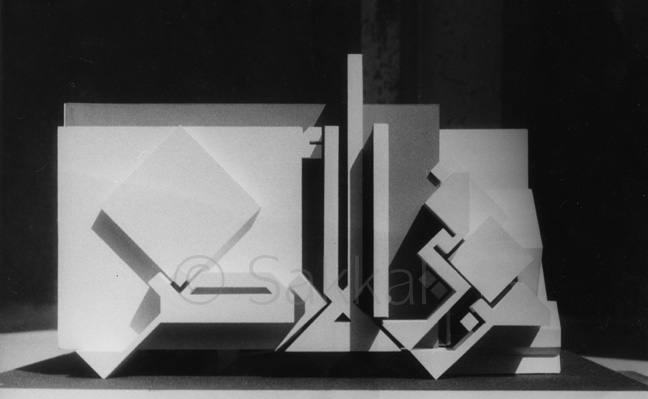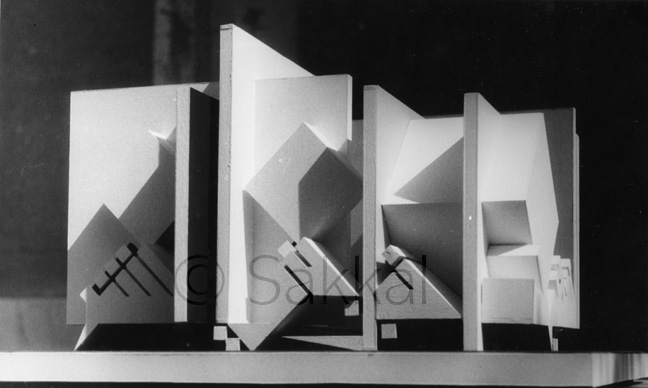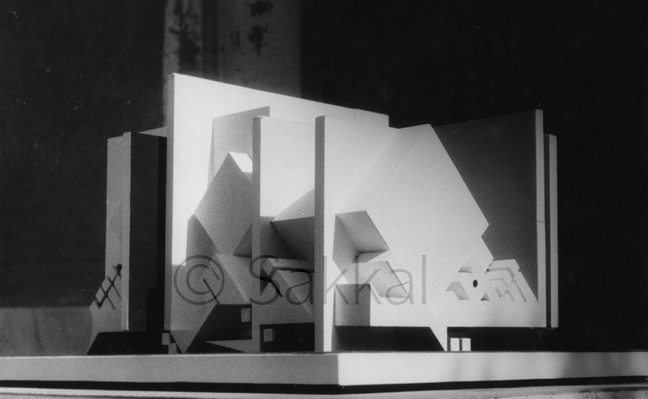 Design for The Unknown Soldier Monument, Aleppo, Syria (project)
The calligraphy based on Eastern Kufic style is transformed from a two dimensional image to a three dimensional object and made into a museum building.
The calligraphy becomes the architecture and the architecture becomes the sculpture.
The Arabic text used in this design reads: The martyr is the noblest of men, the most generous person on earth


---
Project: Unknown Soldier Monumnet Museum Building
Client: Ministry of Culture, Damascus, Syria.
Architect/Calligrapher: Mamoun Sakkal 1975



© SAKKAL DESIGN 1523 175th Place SE, Bothell, WA 98012, USA.