GRAPHIC DESIGN AND ILLUSTRATION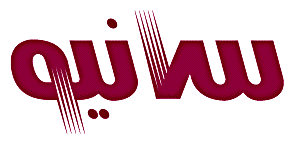 Arabic versions of corporate logos
For more than two decades, Mamoun Sakkal has been researching the issues of compatibility between the Arabic and Latin alphabets. He has designed many logos that demonstrate the benefits of translating a corporate or a product graphic image into Arabic while maintaining its original character.
| Logo Samples Page | Next |
---
Project: Arabic version of corporate logo
Client: NA
The logos above are the marks or registered trademarks of their respective owners
Designer: Mamoun Sakkal 1989-1998

© SAKKAL DESIGN 1523 175th Place SE, Bothell, WA 98012, USA.
www.sakkal.com